After 33 years of the same agricultural education teachers and FFA Advisors, Seneca High School has started a transition process by hiring two new teachers to lead its ag-ed program — Cally Diss and Mitch Miller.
Kent Weber will retire this year, but Jeff Maierhofer will remain for one more year and, in addition to his teaching duties, will mentor the new personnel through their first year.
Seneca High School was able to hire both members of the new Ag Ed team this year because of a grant from the Thomas Jeschke Agricultural Education Opportunity Fund.
Diss grew up on her family's farm in rural Grand Ridge and has been the agriculture instructor at Marquette Academy for the past two years where the program grew from 22 to 55 FFA members. Diss was honored as one of the "Top 4, First-Year Ag Teachers" in Illinois this past year by the IAA Foundation.
Diss was active in 4-H, raising and showing cattle, sheep, goats, poultry, rabbits and horses. She also grew up competing in rodeo with her family spending many weekends traveling across the state and country to rodeos, going as far as Wyoming to compete at the high school nationals. Diss was active in FFA during her high school career serving as the Ottawa High School FFA president and vice president, the Section 7 FFA reporter, and earning her Illinois FFA state degree.
After graduating from Joliet Junior College with an associate's degree in 2018, she then transferred to Southern Illinois University in Carbondale to earn a bachelor's degree with a major in Agricultural Systems and Education and a minor in Agribusiness Economics.
"While attending my first FFA state convention as a sophomore in high school, I set the goal of becoming an agricultural teacher and FFA advisor," Diss said. "Specifically, I wanted to some day teach at Seneca High School, where both sets of my grandparents and my parents went to school. I am honored to be given this opportunity and look forward to the challenge of maintaining some of the traditions of the SHS agricultural education program while starting some new ones."
Diss is engaged to be married to her lab partner from a JJC class. In her free time, she enjoys spending time with her family, friends and two Australian Shepherds.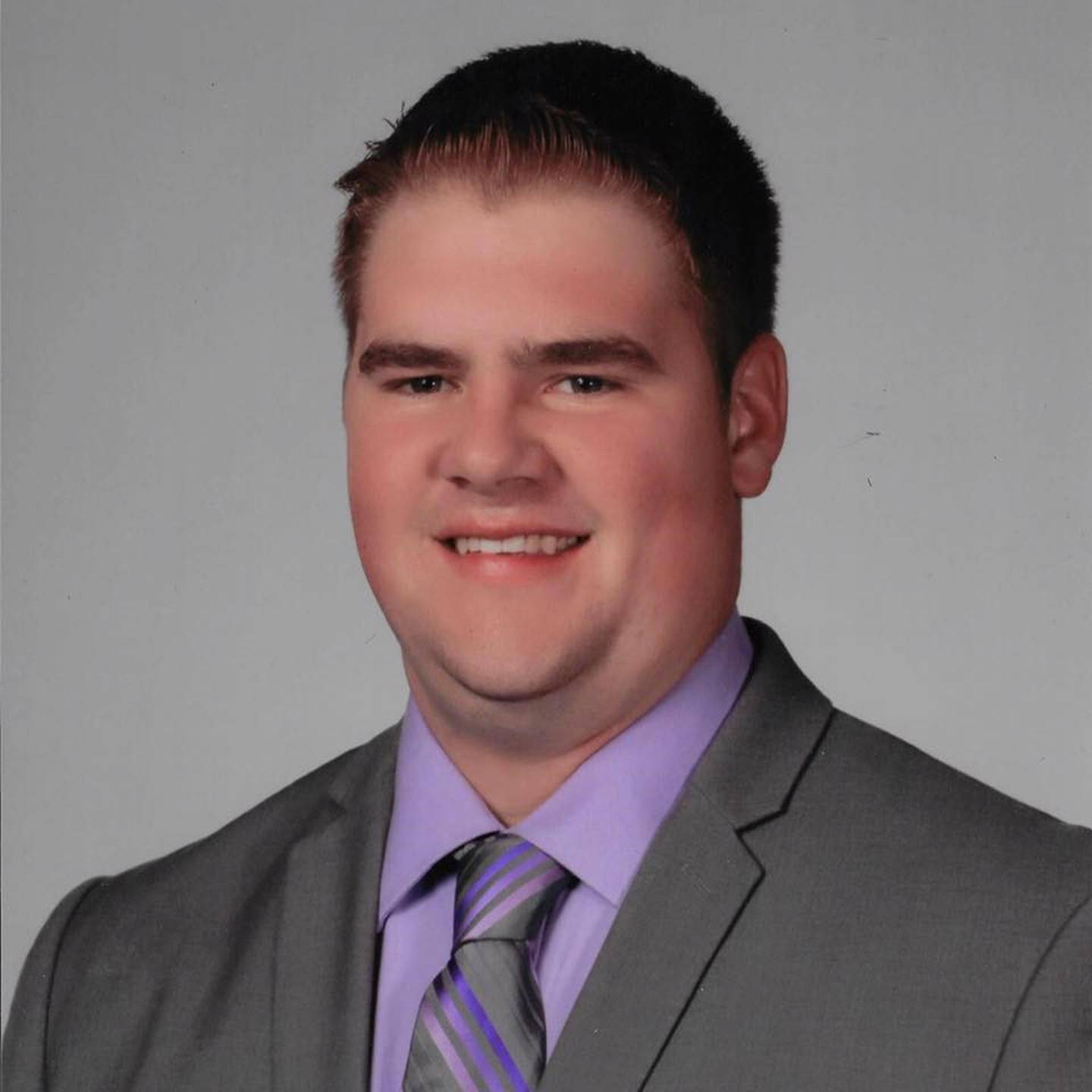 Miller is a native of Pontiac and Chenoa, where he was a 2013 graduate of Pontiac High School. In his childhood, Miller assisted his late father on their hobby farm in Chenoa that consisted of show hogs and row crops. As Miller grew older, he became an asset in the different enterprises in the greater Pontiac area his mother and stepfather are involved with including disposal, demolition, trucking, custom baling and equine production.
After high school, Miller attended Joliet Junior College where he received an associate in arts degree in the agriculture transfer program. After graduating from JJC in the spring of 2015, Miller transferred to Western Illinois University to pursue a bachelors of science degree in the agriculture option. Miller graduated in December 2016 with a major in Agriculture Science. Miller's bachelor's degree class work consisted of an assortment of agriculture and education courses.
Miller possesses an array of work experiences in the agricultural industry including operating large-scale farm machinery and tractor-trailers in two different row crop production scenarios and completing two summer internships with DOW Agro Science as a field scout.
After graduating from WIU, Miller has been molding young minds and guiding them to find their calling as he has been directing the agricultural education program at Midwest Central High School in Manito. Miller began his teaching career as a semester-long maternity leave substitute in January 2017. At the conclusion of that school year, Miller was offered a full-time position. It was made clear to Miller the program was hungry for curriculum development, better utilization of the school farm, and the advancement of FFA success.
"I take great pride in the program I helped build at Midwest Central High School and intend to take that same energy with me to Seneca High School," Miller said.
"We are so pleased to have had the opportunity to hire a team of two highly motivated and talented young ag teachers who complement each other's strengths to lead our agricultural education program," said Seneca High School Superintendent Dan Stecken. "We feel very fortunate to receive the generous grant from the Jeschke Ag Ed Fund that has made this transition as smooth as possible as we move forward."