Commencement is almost here! It is time to celebrate your accomplishments and all the hard work that went into earning your degree(s).
As you're reflecting on your time at NC State, it's likely feeling bittersweet. You'll miss seeing the friends you've made at a place you've called home for the past few years, but are grateful for all of the memories and experiences shared. You'll miss your favorite study spot on campus, but will feel a sense of relief that late-night study sessions are no longer necessary.
Here's a list of must-dos before you wave goodbye to NC State.
1. Soak in the moment
You're likely still busy wrapping up finals, but make sure to take some time to think about how far you've come. All of those hours spent studying and finishing homework are paying off. You have a bright future ahead of you. Take a deep breath and smile, soon-to-be grad.
2. Get some fresh air
Lucky for NC State students, there are a lot of great outdoor areas near campus to take mental breaks. 
As you're winding down at the end of the semester, the JC Raulston Arboretum is the perfect place to get some fresh air. Beautiful blooms? Absolutely. Close to campus? Yep. Cost? Free.
Another excellent option is the Lake Raleigh Woods located on the Centennial Campus. There, you'll find opportunities for boating, fishing and disc golf, along with miles of greenway trails.  Conveniently located near Hunt Library, it's an ideal spot to take a much-needed study break. 
3. Thank the people who've helped you along the way
As you're reflecting on your time at NC State, you might think of a few people that have helped you along the way. Whether it's a parent, a professor, a fellow student or a different important figure, make sure to thank them for their support over the years. 
And with Mother's Day immediately after your big day, it's the perfect time to give a special thanks and shout-out to the Wolfpack mom in your life. Be sure to also share it with us on social! Hey, we're proud of you, too, and are extra thankful for the person who helped raise you into the bright, young adult you are today.
4. Visit your favorite spots on campus
Whether it's the Brickyard, Talley Student Union, Memorial Belltower, or anywhere else in between, be sure to visit your favorite hallowed places on campus before you graduate. Of course, you're always welcome to come back home after graduation. Oh, and don't forget to visit the Wolf Ears with your bestie and whisper to each other once last time.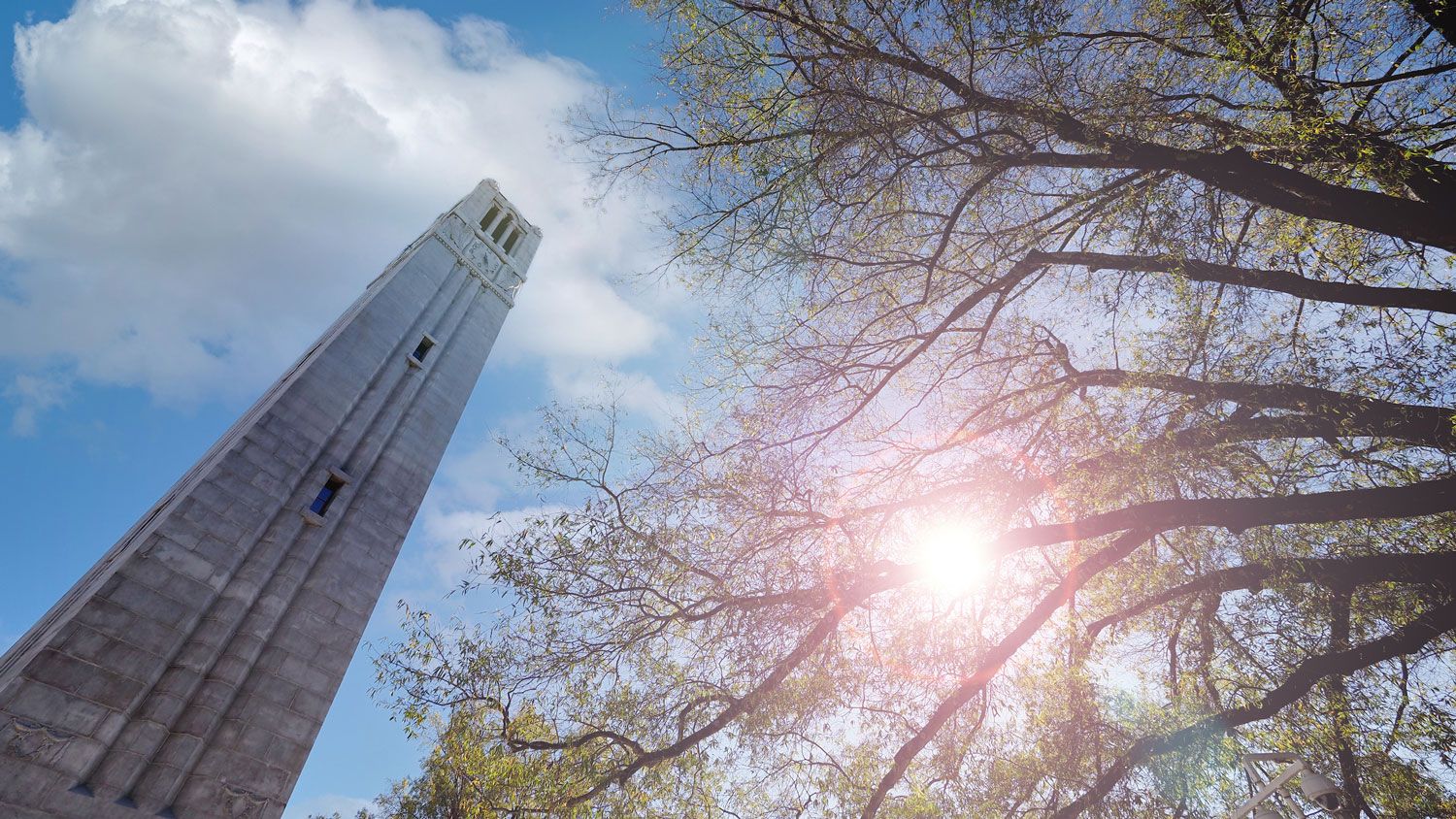 5. Savor your favorite ice cream
We get it. One of the reasons you came to NC State was for our Howling Cow ice cream. It's a cherished dessert. And whether you prefer one scoop, two scoops or a milkshake, the sweet, creamy treat seems to taste better after cramming for an exam.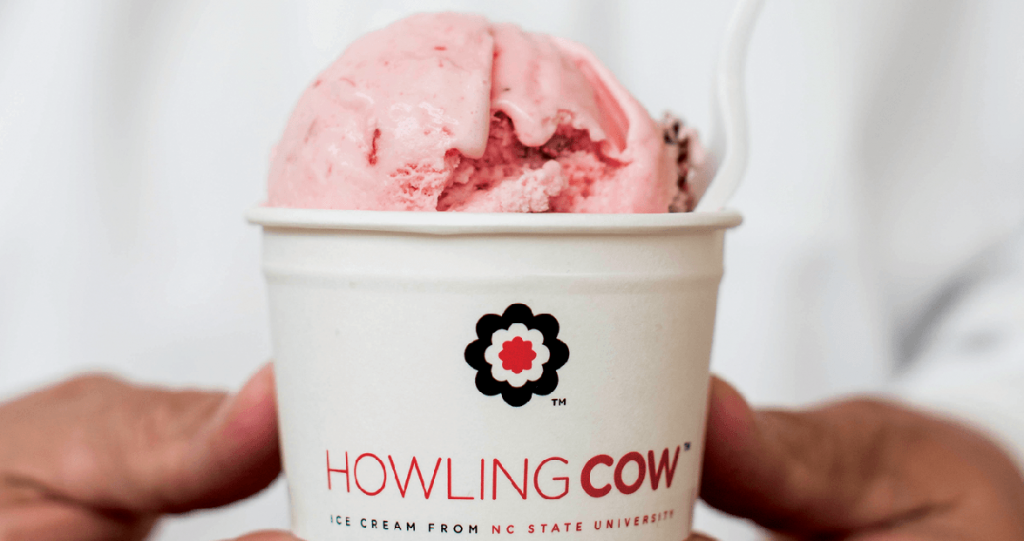 You deserve to savor your favorite flavor one last time if you're not local to North Carolina. Go ahead and get a final taste at Talley Student Union, which is conveniently located on campus, or at the Dairy Education Center and Creamery located off Lake Wheeler Road in Raleigh. Did we mention they serve sundaes and ice cream sandwiches? Our mouths are watering just thinking about it.